"

A promoters ideal Band. 90LB Wrench not only works hard to be a great band, they help promote the show, sell tons of tickets, they deliver onstage and blow the audience away" - Ruben Medina - Pointless Promotions
"The Professionalism from the members in this band are top notch.  I'm always amazed at the determination that this band has to rock the faces off of their audience.  Then, I'm mind blown when they rock their face back on."
Matt Miller - NWAROCKS.com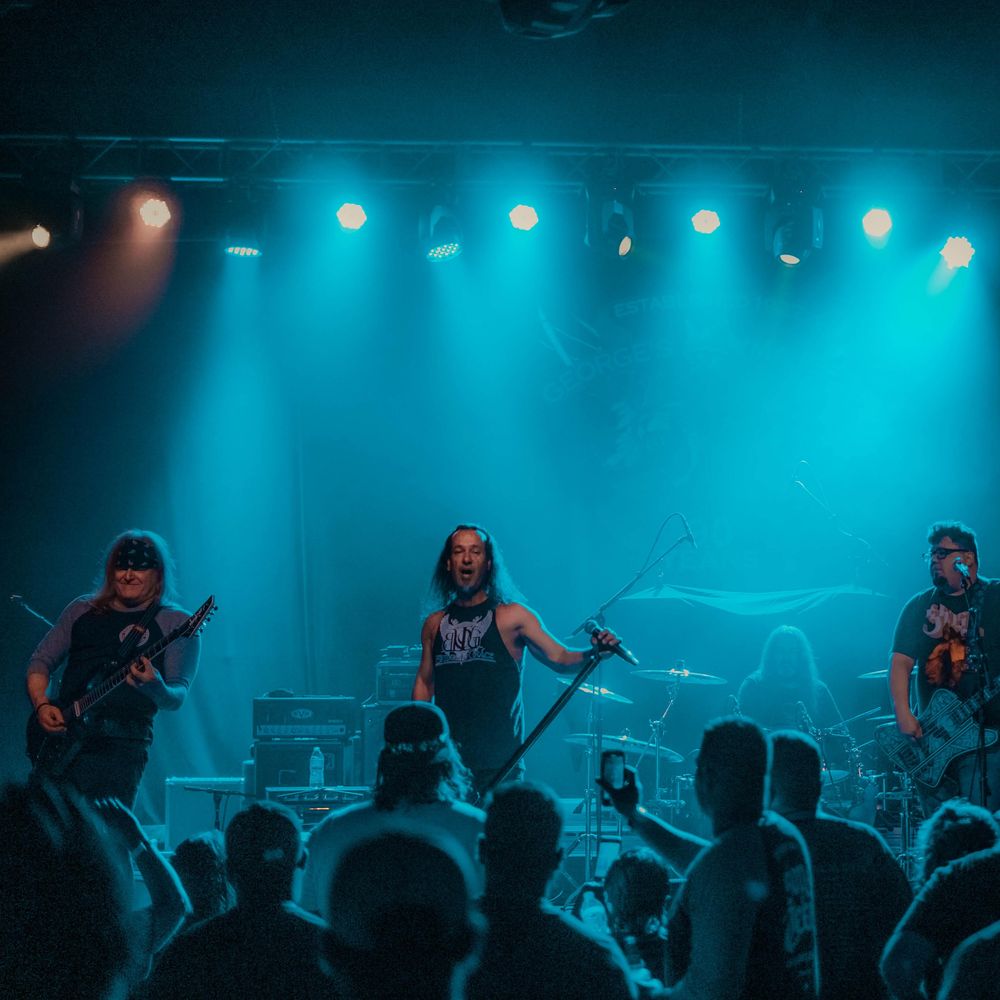 90LB WRENCH @ Georges Majestic Lounge, Fayetteville Arkansas
Standing room only at a 90LB WRENCH show!
90LB WRENCH has a large, loyal following that always packs the venue at every event.
Photo by Brandy McMahan  www.facebook.com/Pic-Me-Photography
PHOTOS